We provide full website development services based on client input. Our services include developing new sites and redesigning and rebranding for existing sites. We also provide ongoing maintenance services. This allows you to focus on your business, not on running your website.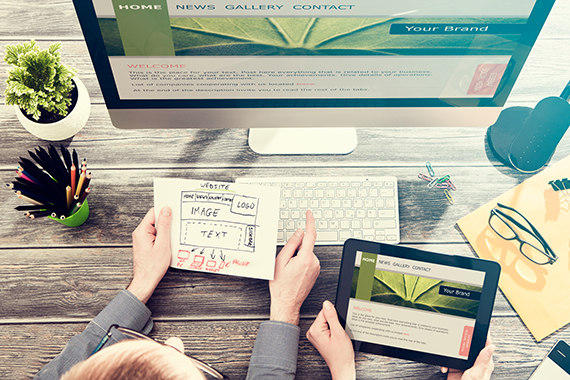 We deliver custom, fully optimized websites to grow your business and achieve your goals. Our sites deliver business results. Every aspect of your website͛s design and development is driven by one primary goal: to raise the visibility of your business.
Our designers and developers create sites with a dual emphasis on backend design and front-end user experience. Both factors are critically important in driving traffic and conversions.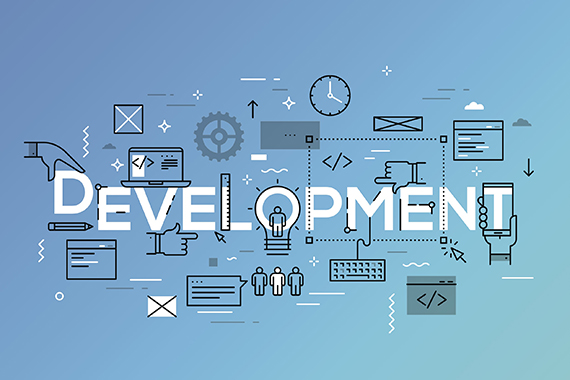 You can expect your site to have a modern and professional design to appeal to your target audience. The onpage experience is important too. Our designers provide visitors with a clear and easy-to-navigate page structure. Visitors will be able to find information and take action easily. This also increases trust, which improves conversions and follow through.
Visitors will be able to view and navigate your site on any device and any browser. Visitors will be able to quickly navigate your site too. This prevents user frustration and site abandonment.
Our staff will design an effective, engaging site to promote your brand and attract the right online audience. We handle everything from information gathering to design, development, testing, and release. We also take care of all ongoing maintenance tasks. Our hands-on approach makes it easy to build and maintain a strong online presence for your business.