We design visual and creative assets to align the visual elements of your messaging strategy with the needs and interests of your audience. Our suite of services includes visual conceptualization and asset sourcing and development.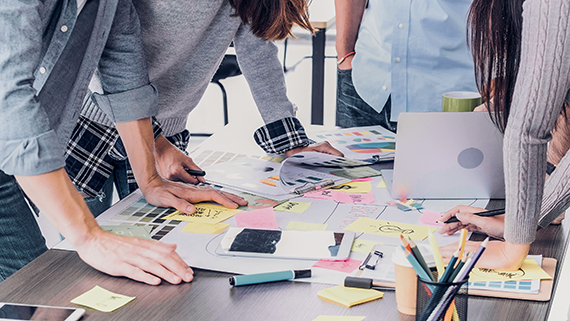 We manage all aspects of creative development. Our hands-on, full-service approach frees you to focus on managing your business, instead of managing the many behind-the-scenes details involved in producing highquality creative assets.
We offer flexible design and creative solutions to meet your needs. Those solutions include:
Logo design and development
Image sourcing and development
Product and location photography
Product and location videography
Brand portfolio strategy consultations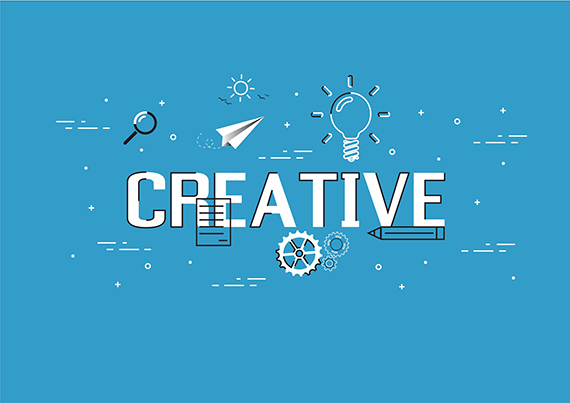 The most important aspects of creative development are clearly defined goals and objectives. From the outset, we͛ll work with you to establish a clear visual and creative direction that meets the unique needs of your business. We actively manage the development process to ensure that your creative assets are developed and delivered on time, on budget, and within specification.
We͛ll stay in touch throughout the entire process, so you͛ll have a clear understanding of the process and the progress being made.
Contact your account executive to schedule a listening session. During that session, we͛ll gather information and present a proposal that reflects your business goals, budget, and timeline.