We offer full-service event planning to meet your business needs. We understand the how important it is to manage every detail of your event, so that it unfolds smoothly and exactly as you expected.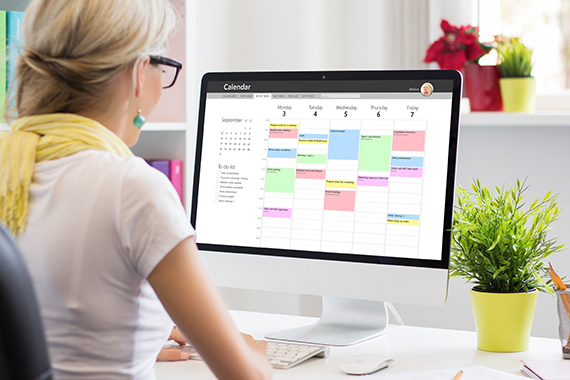 We understand that success of any event is largely a matter of managing details. That͛s why we offer fullservice event planning. We͛ll discuss your vision for the event and your goals and objectives. Following that consultation, we͛ll manage event planning and delivery, freeing you to focus on other things.
We offer the following event management services:
Ribbon cutting
Secure event space
Curate the guest list
Send invitations
Plan the event agenda
Secure event vendors
Prepare promotional materials
Conduct pre-event outreach
Create and distribute press release(s)
Prepare and distribute media invitations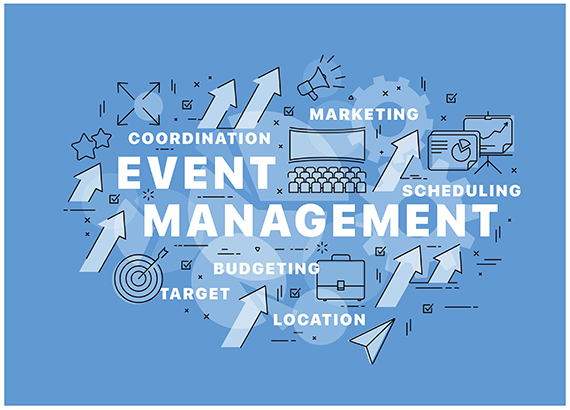 We believe that timely communication with event stakeholders and effective project management are the keys to delivering successful events. We have processes in place to manage every detail - large and small - of your event.
We͛ll make with you to discuss your timeline, support needs, and event goals. From there, we͛ll prepare a custom plan describing next steps and what you can expect from us. Contact your account executive to learn more about how we can help you with your next event.