We offer full-service marketing services to help your business stand out online and offline. We offer a full slate of inbound and outbound marketing services to drive business growth. Whether you want to increase your sales, capture more leads, increase brand awareness, or all three, we can help.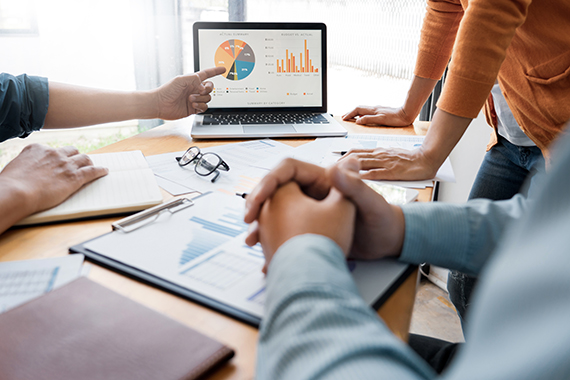 We design and manage creative marketing campaigns to generate the interest and enthusiasm your audience needs to take action. Our creative toolbox includes a wide variety of inbound and outbound marketing tools to raise awareness of your business and differentiate it from your competitors.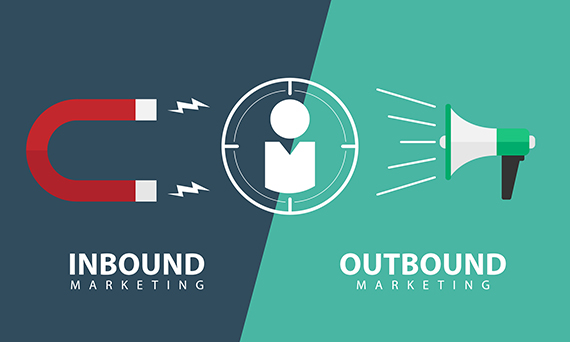 Inbound Marketing
We develop high visibility, high engagement marketing assets for driving inbound traffic. We can incorporate the following strategies to draw visitors to your website and encourage them to take a desired action.
Our inbound marketing service also includes exclusive access to Prime Communicator, our proprietary software for publishing engaging, industry related news on your website. This service will help you streamline social media management, create and distribute press releases, and archive important articles and documents.
The list below includes examples of the types of marketing content we can develop to raise the visibility of your business and engage potential customers:
Social media posts for all major platforms
Custom website newsfeed using Prime Communicator
Blog posts to educate customers and build brand awareness
Whitepapers for a deeper look at solutions your business provides
Search engine optimization to send organic (free) traffic to your website
Search engine marketing to send paid search traffic to your website
Online and printed newsletters to maintain brand visibility and awareness
SMS marketing using text messages to drive engagement and action
Outbound Marketing
We also develop outbound marketing campaigns to reach customers directly with the goals of communicating a specific message about your brand.
The list below includes examples of the types of marketing we can develop to initiate a direct conversation to draw in potential customers and inspire them to interact with your business:
Display ads on search engines and websites
Social media ads for popular platforms, like Facebook and YouTube
Direct mail ads that are printed and mailed to potential customers
Printed marketing materials, such as fly
We develop customized marketing campaigns that consider where your potential customers are, the marketing strategies most likely to engage your audience, and the types of messaging they will find meaningful and persuasive.
The process begins with information gathering and clarification of your business goals. Then we move forward with idea generation and creative development and deployment.
We͛ll stay in touch with you throughout the process and provide regular updates on campaign results. Our attention to detail and focus on communication ensures a smooth campaign rollout and high value for your marketing investment.
Contact your account executive to schedule a listening session. During that session, we͛ll gather information and present a proposal that reflects your business goals, budget, and timeline.