In today͛s business environment, strategic public relations focusing on brand and reputation management are crucial to business success. Our content team can manage every step of the public relations process, from conceptualization to delivery, freeing you to focus on managing your business.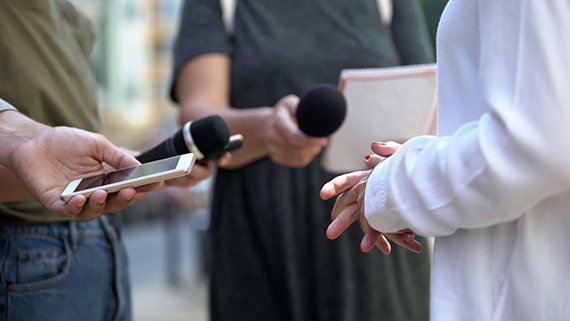 We offer timely and flexible options for managing the public͛s perception of your business. We can assist with short-term and long-term public relations management and strategic messaging.
We offer a variety of services to boost public awareness of your brand and drive sales. These services include:
Conducting media outreach
Writing copy for press releases
Messaging consultation and strategy
Developing and managing brand partnerships
Providing media training to business owners and executives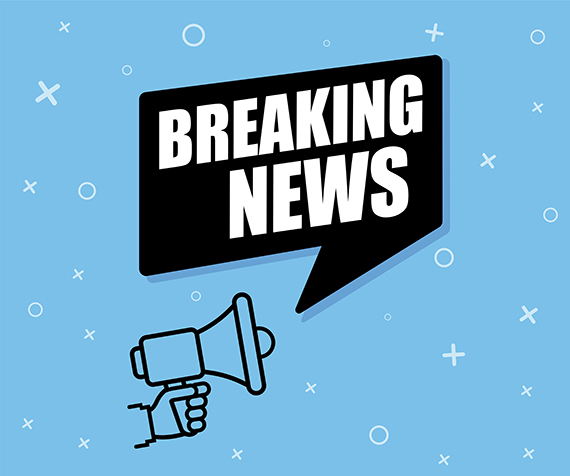 We will work with you to develop a targeted plan to achieve your messaging goals. The process starts with an initial consultation to determine the scope of services needed and continues through messaging development and placement. You can rely on our expertise and contacts to find the most impactful media placements for your message.
Our public relations services are flexible in both the scope and frequency of service. We can prepare a single press release or a package. We can coordinate short-term or long-term efforts. We will work with you to craft a solution that works for you.
Our media training services prepare you for interviews with reporters. Whether the interviewer is a print or TV journalist or a podcast host, our customized communications training will prepare you to deliver a polished and purpose-driven message.
Brand partnerships are an effective tool for reaching new audiences. We will connect you with potential brand partners and facilitate those collaborations.
First, we work with you to set messaging goals and strategy that are consistent with your needs. From there, we prepare a step-by-step public relations plan to achieve those results. In the final stage, we coordinate with media outlets or your brand partner to deliver the message.