Whether your business serves consumers or other businesses, you need a strong and visible presence on social media. Managing that presence is time-consuming, however. That͛s why we offer full service social media management services.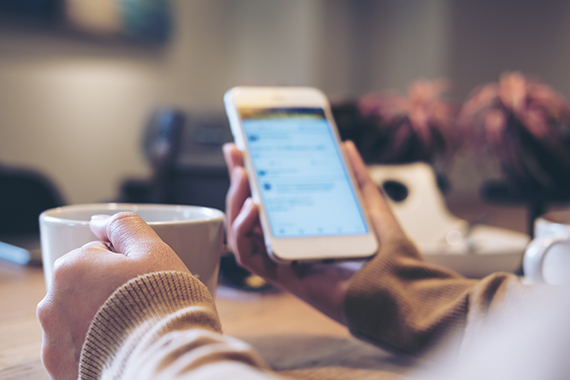 We can manage every aspect of your social media presence across all of the most popular platforms. We understand what it takes to build and retain an audience on social media and the nuances of each of the individual platforms.
We develop custom social media content for Facebook, Instagram, Twitter, LinkedIn, TikTok, and others. Our social media specialists work with you to create a social media strategy to compliment your business goals.
Your plan includes content developed specifically to engage your community on each platform. This includes both short and long-form content and paid advertising strategies. We offer flexible options to meet your engagement goals.
The services we offer include the following:
Graphic design and creative development
Image sourcing for all platforms
Written content for all platforms
Audience polling and feedback
Post monitoring and response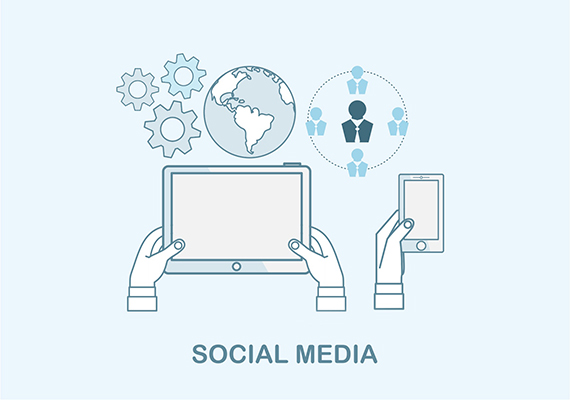 Every social media platform is different, which means your content needs to align with what your community expects on that platform. Our social media specialists design content to appeal to your audience on each platform.
We also understand that you must share social media content regularly to engage, retain, and grow your audience. You can expect to receive flexible options for managing social media content that reflect both your individual business needs and best practices in the industry.
We prepare the creative assets ʹ ads and posts ʹ for paid placements on social media. We will work with you to develop a strategy that in line with your budget and performance goals. We can also identify and manage relationships with influencers to help you achieve performance goals.
Reach out to your account executive or contact us directly. We͛ll discuss your needs, timeframe, goals, and budget. From there, we͛ll work together to craft flexible options to meet your needs.