We design promotions to inspire action. Whether your goal is to retain employees or engage your customers, we can help. Our team designs high-engagement promotional activities that drive business results.
We'll work closely with you to design a promotion that aligns with your business goals and captures the attention of the targeted audience.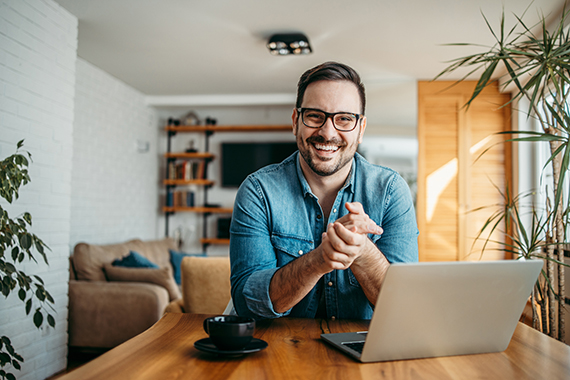 We create unique and highly engaging promotional activities that inspire the audience to take action.
Here is an example of very successful promotion we designed for a client:
A large regional food chain requested a promotional activity to help engage the public. We designed a promotion that allowed the public to submit t-shirt designs for crew members. The promotion was wildly successful. Over 29,700 designs were during the promotional period.
Similar contests can be created as thank you events for employees or customers. These promotional events can encourage the audience to design pretty much anything. Maybe you want to run a contest to design a company mascot or motto. Whatever it is, we can work with you to create a promotion that your audience notices.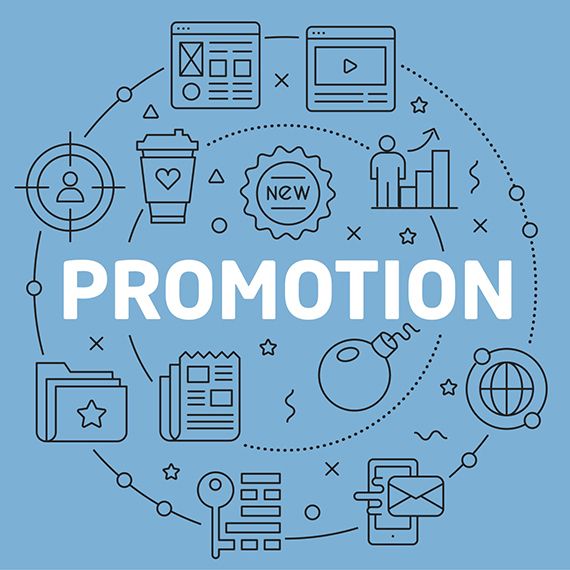 The most important piece of any promotional event is clearly identifying the outcome you want to achieve as a result of the event. Once that goal is clear, the promotional event planning can begin. Our design specialists and technical team will work with you to create a promotion that is memorable and achieves its goals.
We'll schedule a meeting to clarify your goals and expectations. From there, we'll develop a plan that defines the creative and technical requirements of the promotion and how we'll implement the plan from start to finish.